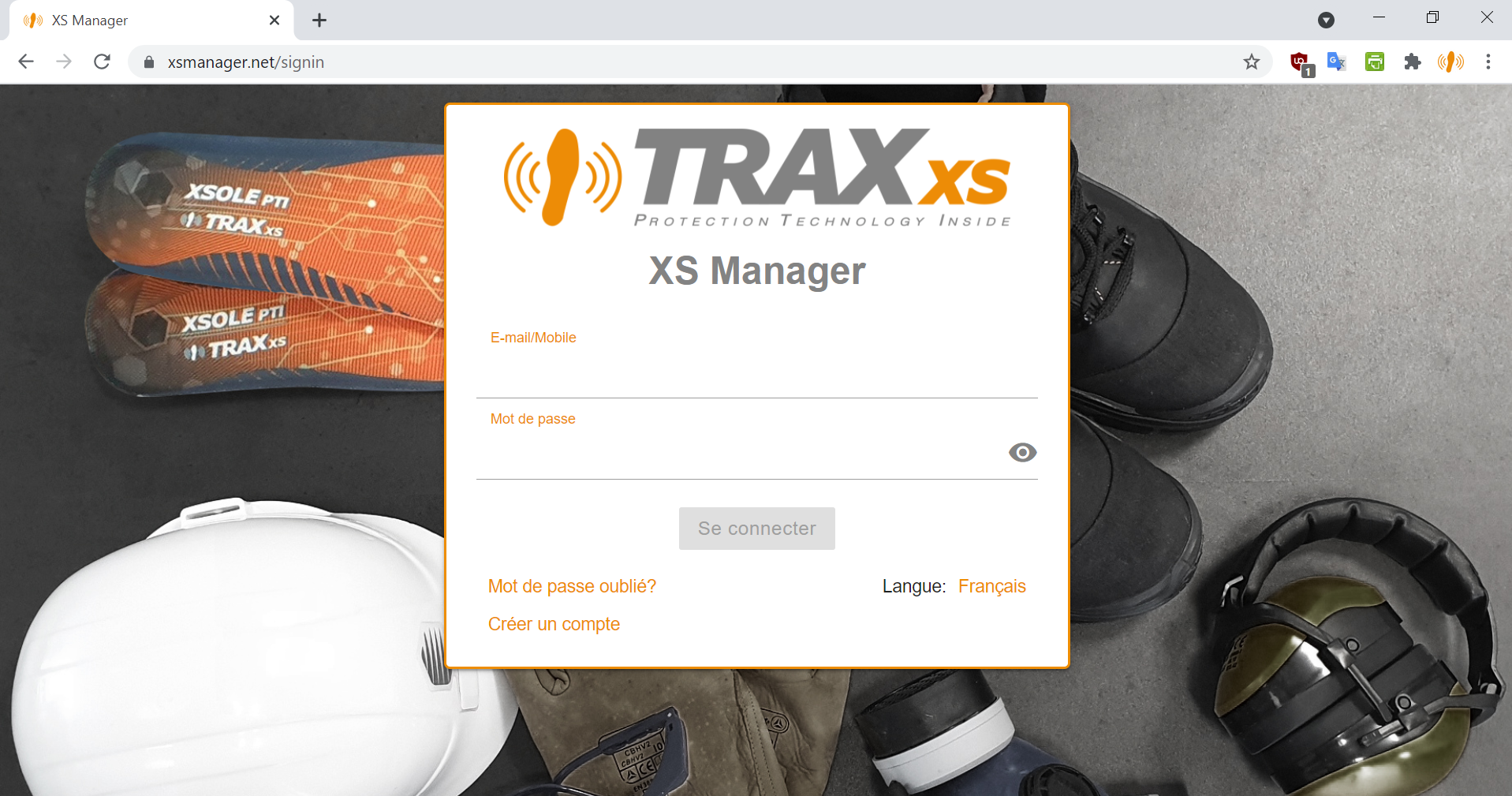 To get an XS Manager account, contact the people in your company who are in contact with your distributor or contact TRAXxs support directly.
To create an XS Manager account, all you need is a mobile number or an email address.
In case of lost password, you can get a new one directly from the XS Manager login page and follow the "Forgot password" procedure.
If your account has been blocked due to too many login attempts, contact TRAXxs support to reset your XS Manager access account.